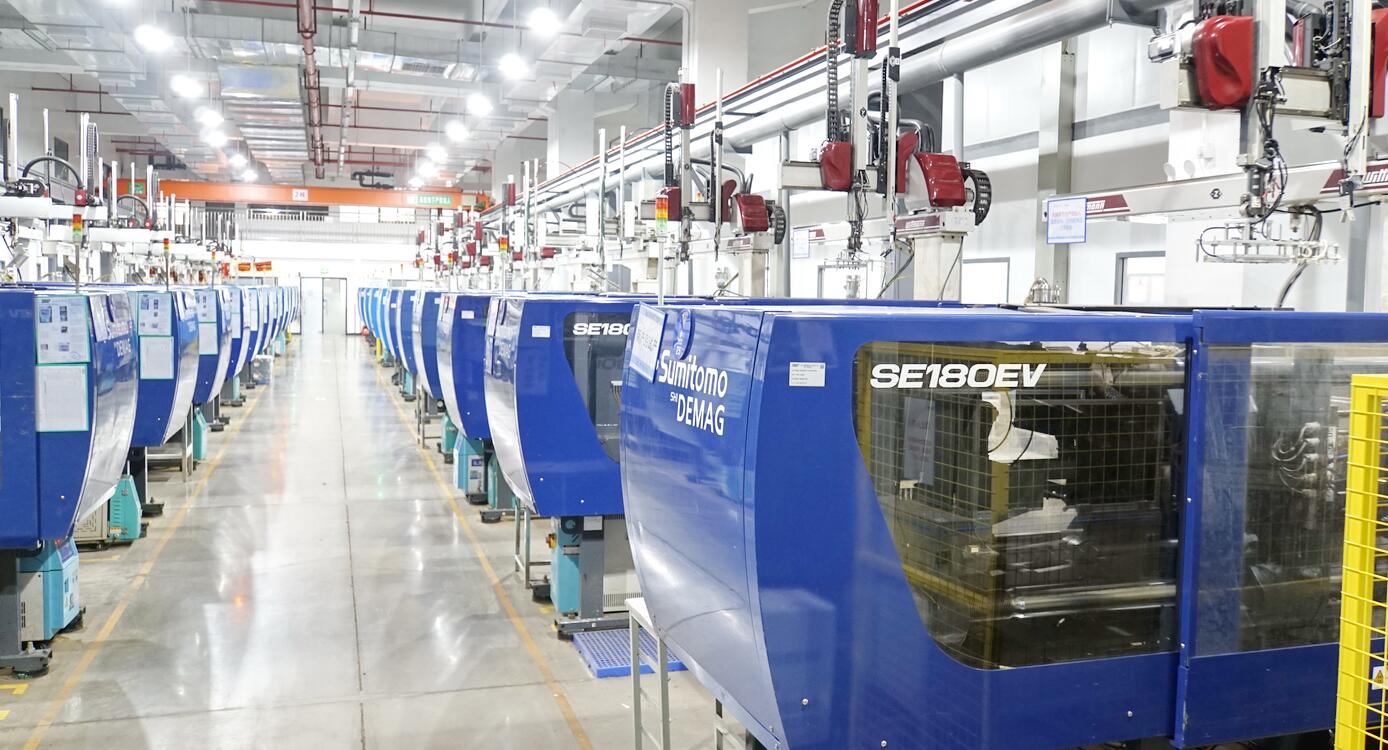 Fangzhen injection molding workshop is equipped with 50 tons to 380 tons. The world famous injection molding machine brands such as Sodick, Arburg, Engel, Sumitomo, Franc, Toshiba. With the support of professional technical team, we can carry out scientific injection molding, two-color injection molding. Vertical injection molding, hot runner injection molding and other professional services.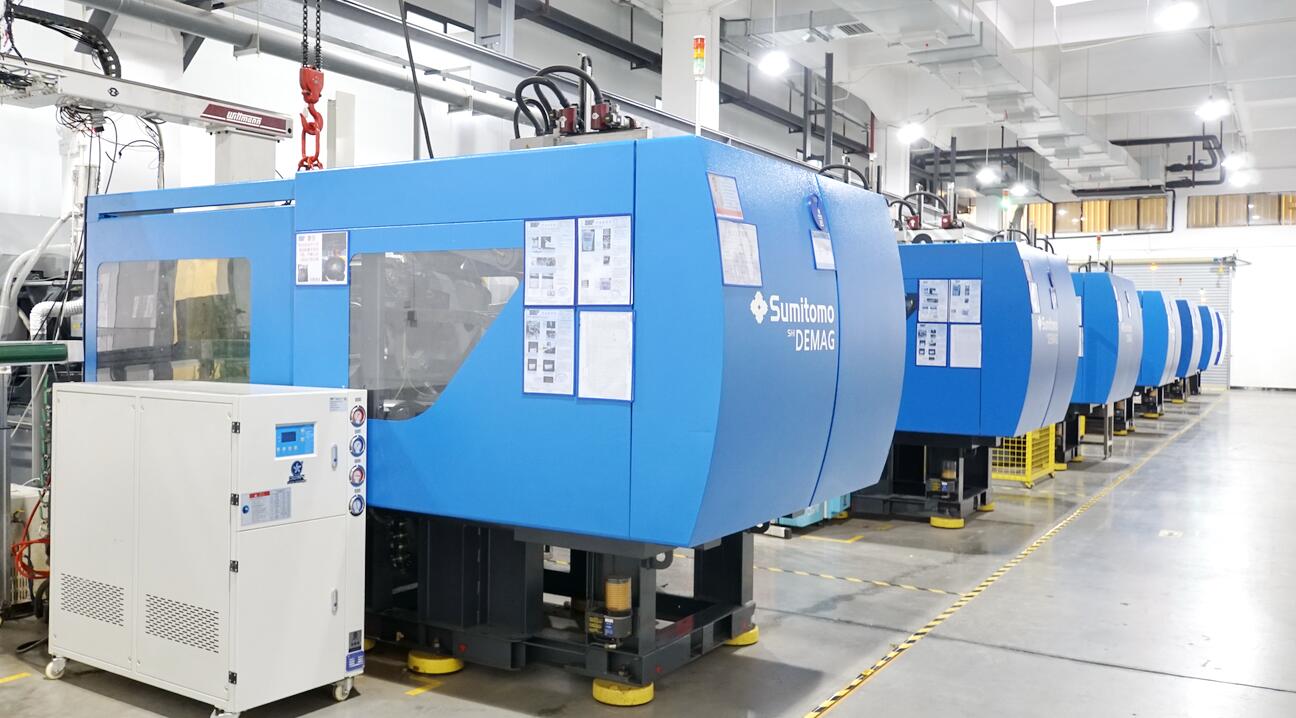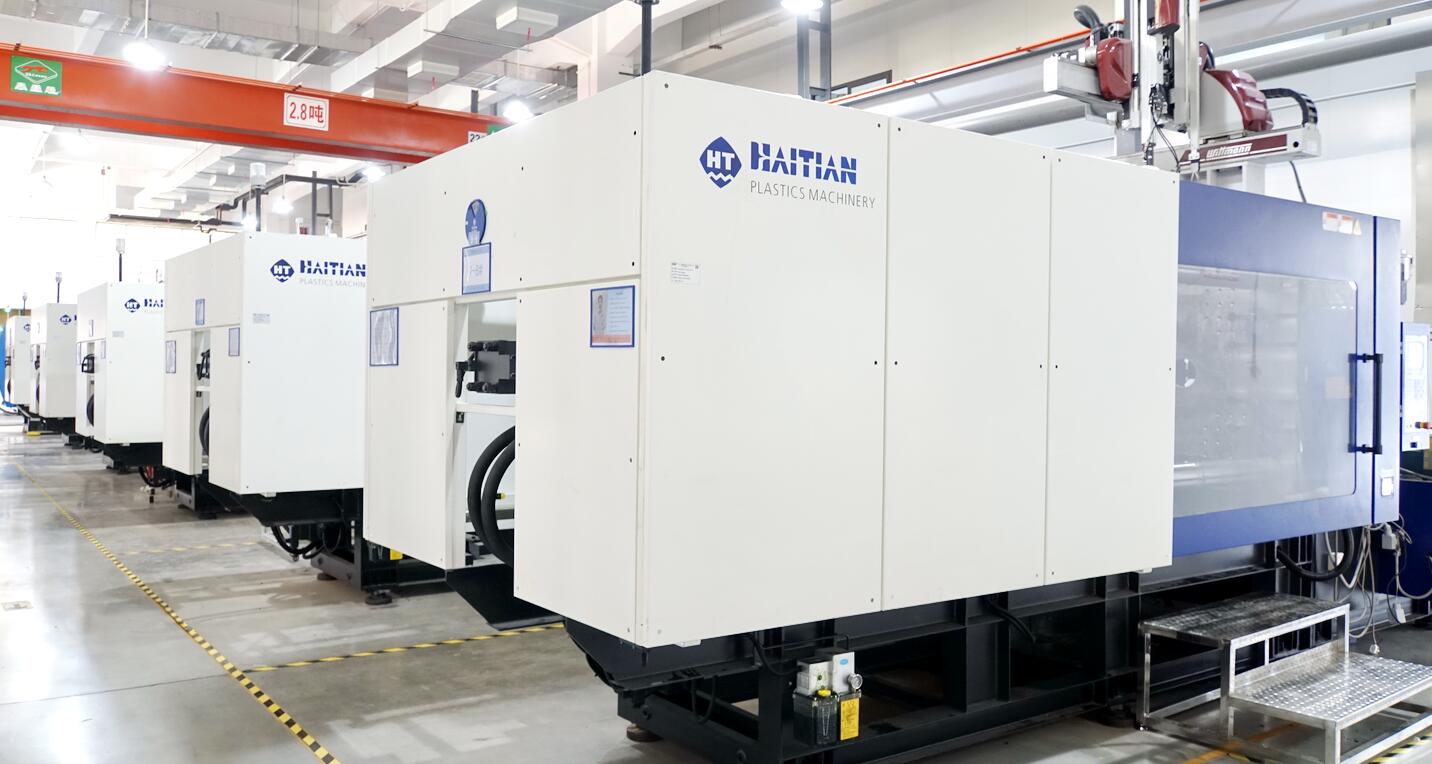 When you choose us, you will have world-class plastic injection molding, solid silicone and liquid silicone rubber molding providers, including two-color molding, insert molding, rubber molding, in-mold injection (IML) and micro-molding. You can also take advantage of our composite molding capabilities and market advantages.


We are able to meet the needs of high-volume, high-quality production and on-time delivery in precision molds, molding processes, state-of-the-art precision machining equipment, SAP's highly complex ERP systems and instrument operating systems.