Fang Zhen's quality policy is "customer satisfaction, quality first, continuous improvement, continuous innovation." We have a strict quality control system, and quality awareness has gone deep into every process of mold making. At the same time, we also have a very strict supplier certification process, which is regularly reviewed to ensure the best quality for each part. And sophisticated and advanced testing equipment guarantees our high quality.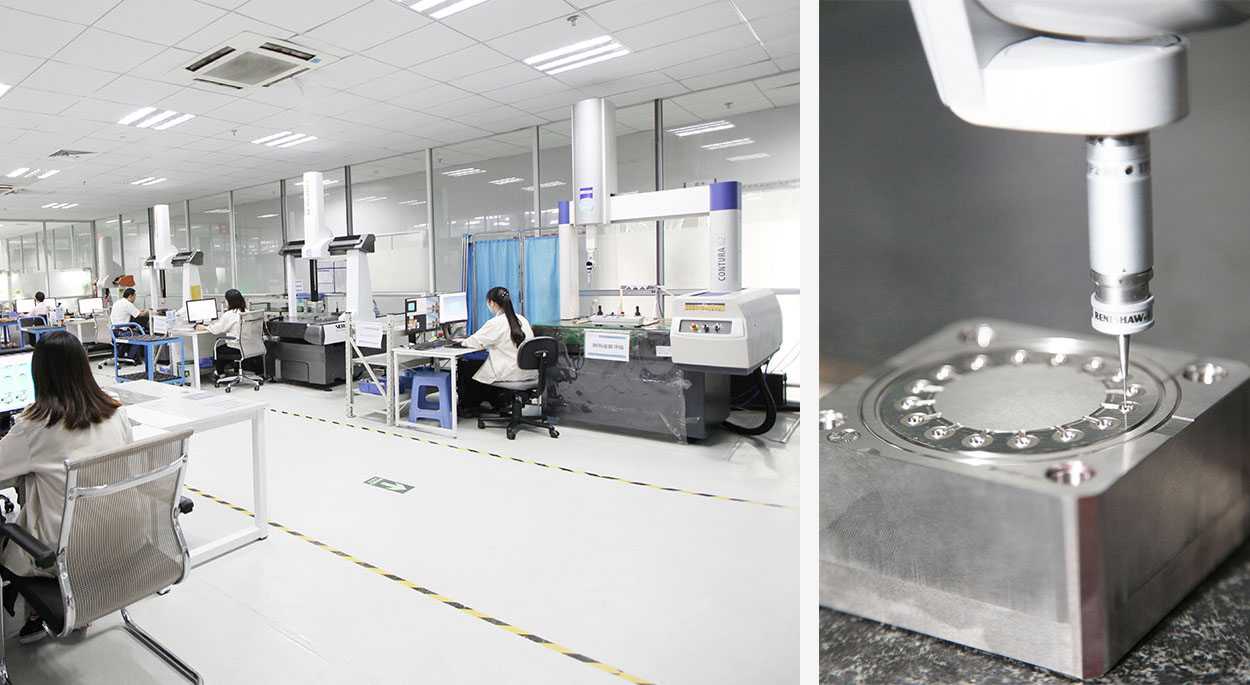 Speed clamp positioning system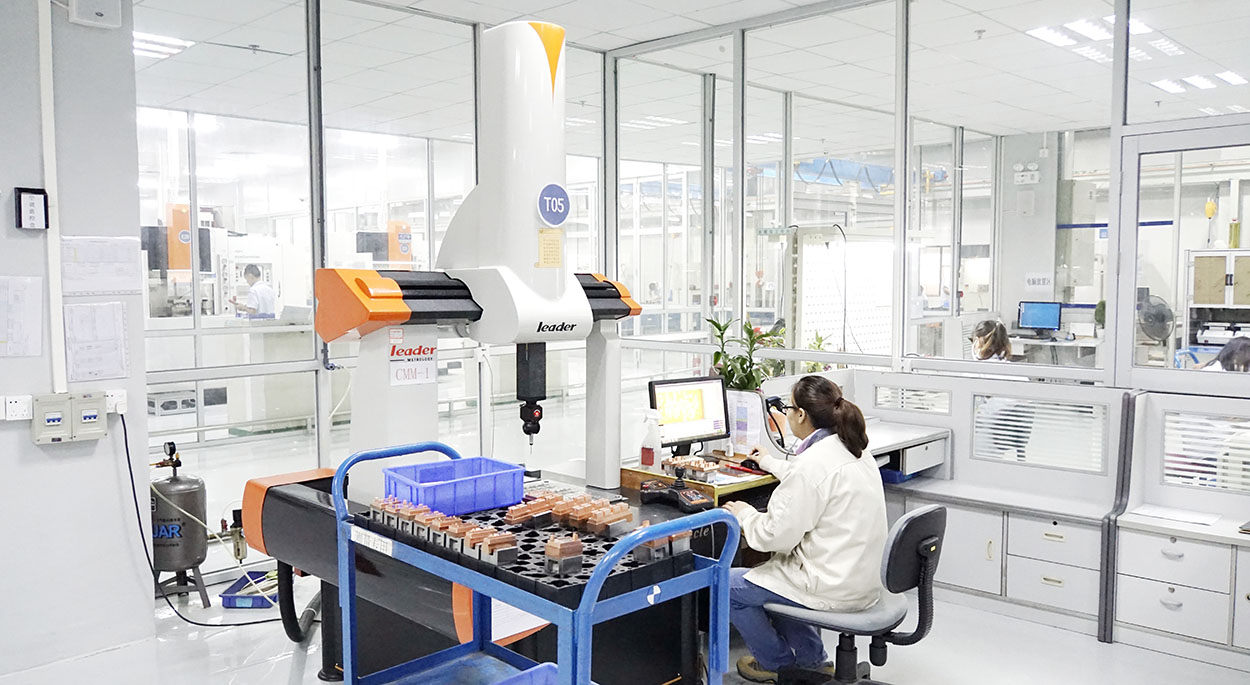 Leighton three yuan 4


Main inspection procedures:
1. Incoming material inspection includes inspection of steel materials, mold blanks, fittings, copper materials and other feeds.
2, process inspection including document and data inspection, design optimization, copper public inspection, front and rear mold and insert inspection, pre-molding inspection, test model report and sample inspection report.
The main inspection documents: mold inspection report, steel inspection report, copper inspection report, heat treatment report, IQC inspection report, IPQC inspection report, quality abnormal list, sample inspection report, QA mold proof report.
Quality Certificate: